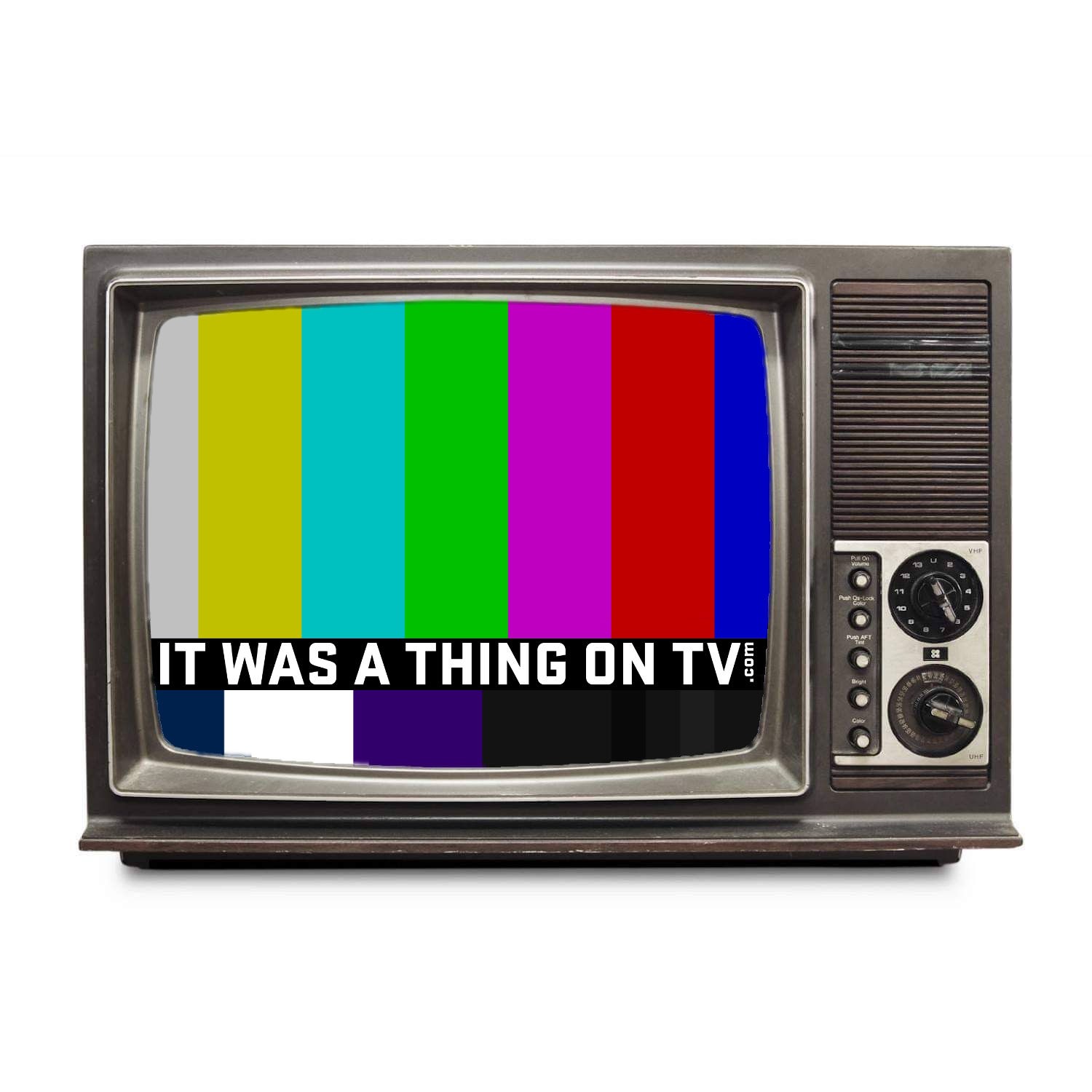 Partially an oral history of obscure TV shows, partially an oral version of MST3K, and partially a thorough episode guide, It Was a Thing on TV is an anthology podcast about obscure, forgotten, and odd TV shows, commercials, televised events, and almost anyone and anything else that was on television. For the most part, the subjects we cover are from the United States and Canada. We're just three guys with a love for television. New episodes are generally every Monday and Thursday, sometimes more often.
Episodes
Sunday Dec 25, 2022
Sunday Dec 25, 2022
What started in 1985 as a popular Christmas toy tradition at a midwest department store, Santabear became so popular that two years later, CBS gave him his own primetime special on Christmas Eve 1987.
Santabear must help the residents of the South Pole discover the magic of Christmas while facing off with Santa's former helper Bullybear. With the help of a lady bear named Missy, Santabear goes on a high flying adventure to save Christmas for everyone before Bullybear can destroy all the presents.
Seriously, who hires a bear that calls himself Bullybear?