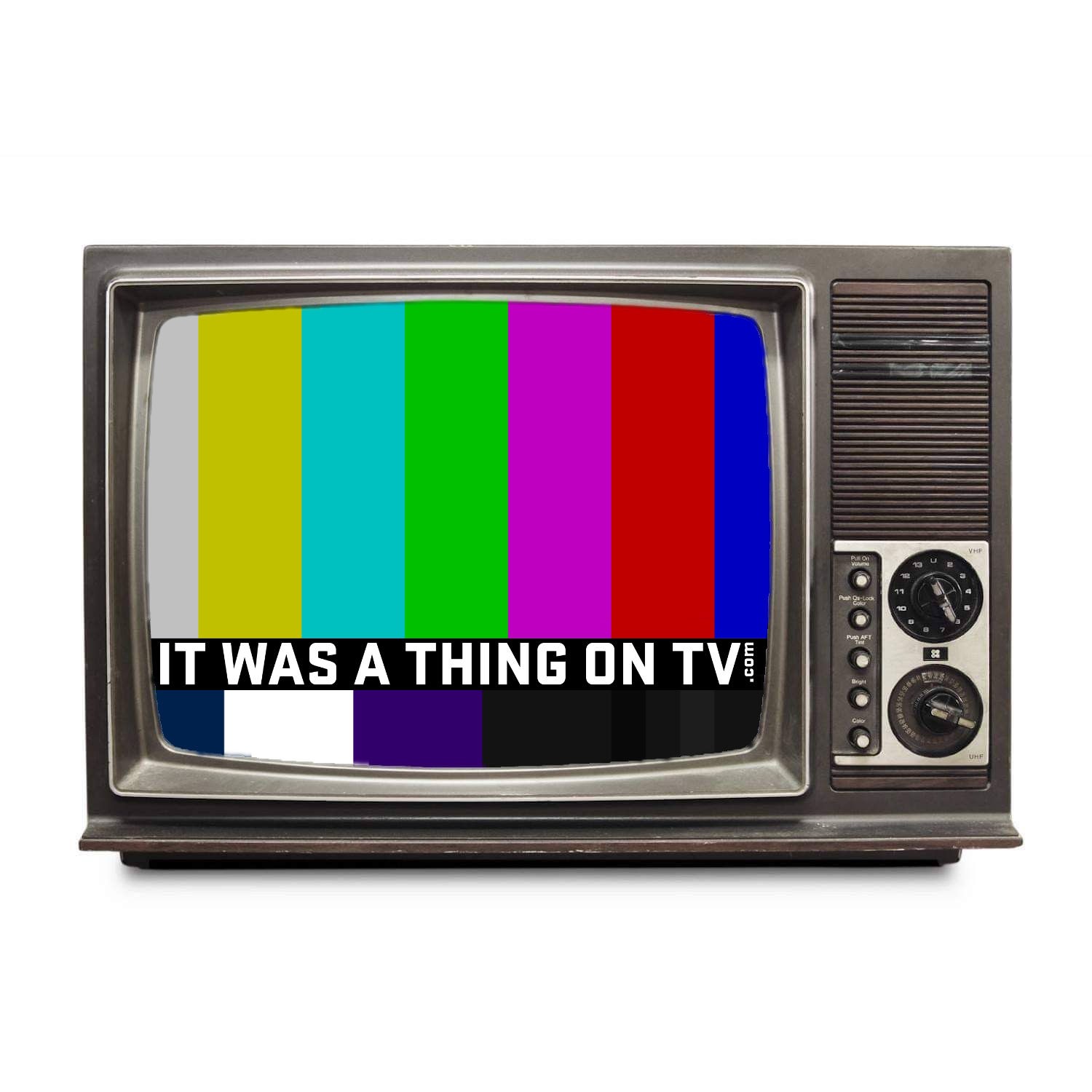 Partially an oral history of obscure TV shows, partially an oral version of MST3K, and partially a thorough episode guide, It Was a Thing on TV is an anthology podcast about obscure, forgotten, and odd TV shows, commercials, televised events, and almost anyone and anything else that was on television. For the most part, the subjects we cover are from the United States and Canada. We're just three guys with a love for television. New episodes are generally every Monday and Thursday, sometimes more often.
Episodes
Thursday Mar 16, 2023
Thursday Mar 16, 2023
Did you ever notice some people have some shows essentially omitted from their resumes?  We had never heard about Charles Nelson Reilly on Uncle Croc's Block until Mike went down a rabbit hole one night.  And after seeing this and its associated cartoons, you can't blame CNR from forgetting this misstep.