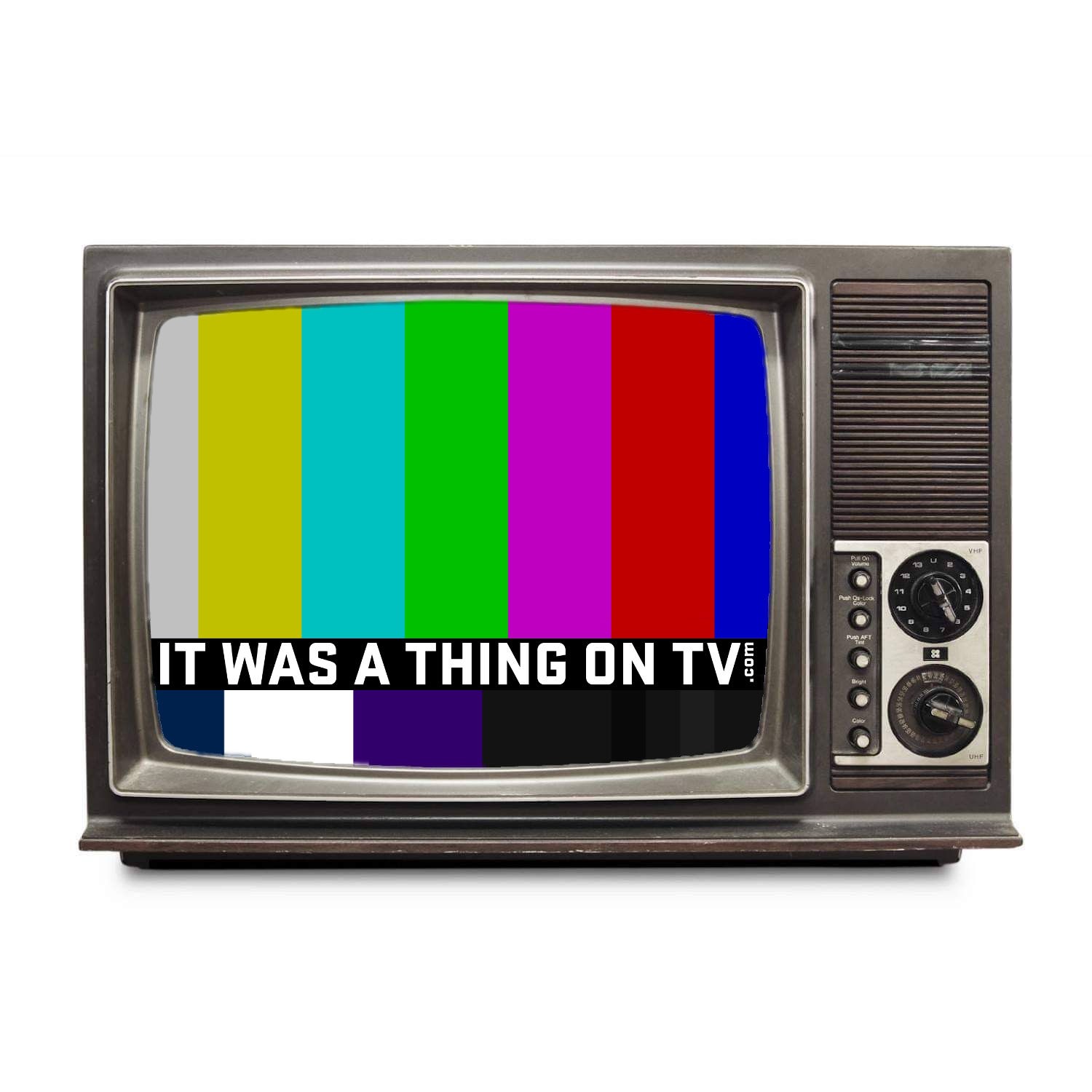 Partially an oral history of obscure TV shows, partially an oral version of MST3K, and partially a thorough episode guide, It Was a Thing on TV is an anthology podcast about obscure, forgotten, and odd TV shows, commercials, televised events, and almost anyone and anything else that was on television. For the most part, the subjects we cover are from the United States and Canada. We're just three guys with a love for television. New episodes are generally every Monday and Thursday, sometimes more often.
Episodes
Sunday Mar 12, 2023
Sunday Mar 12, 2023
After over two years (if you don't count his appearance in "The Book of Boba Fett") Din Djarin and Baby Grogu are back for Season 3 of The Mandalorian on Disney+.
Greg and Chico livewatch the premiere as The Mandalorian looks for forgiveness for taking his helmet off as he encounters some old friends along the way back to Mandalore.
Grogu don't go hugging those Anzellans!