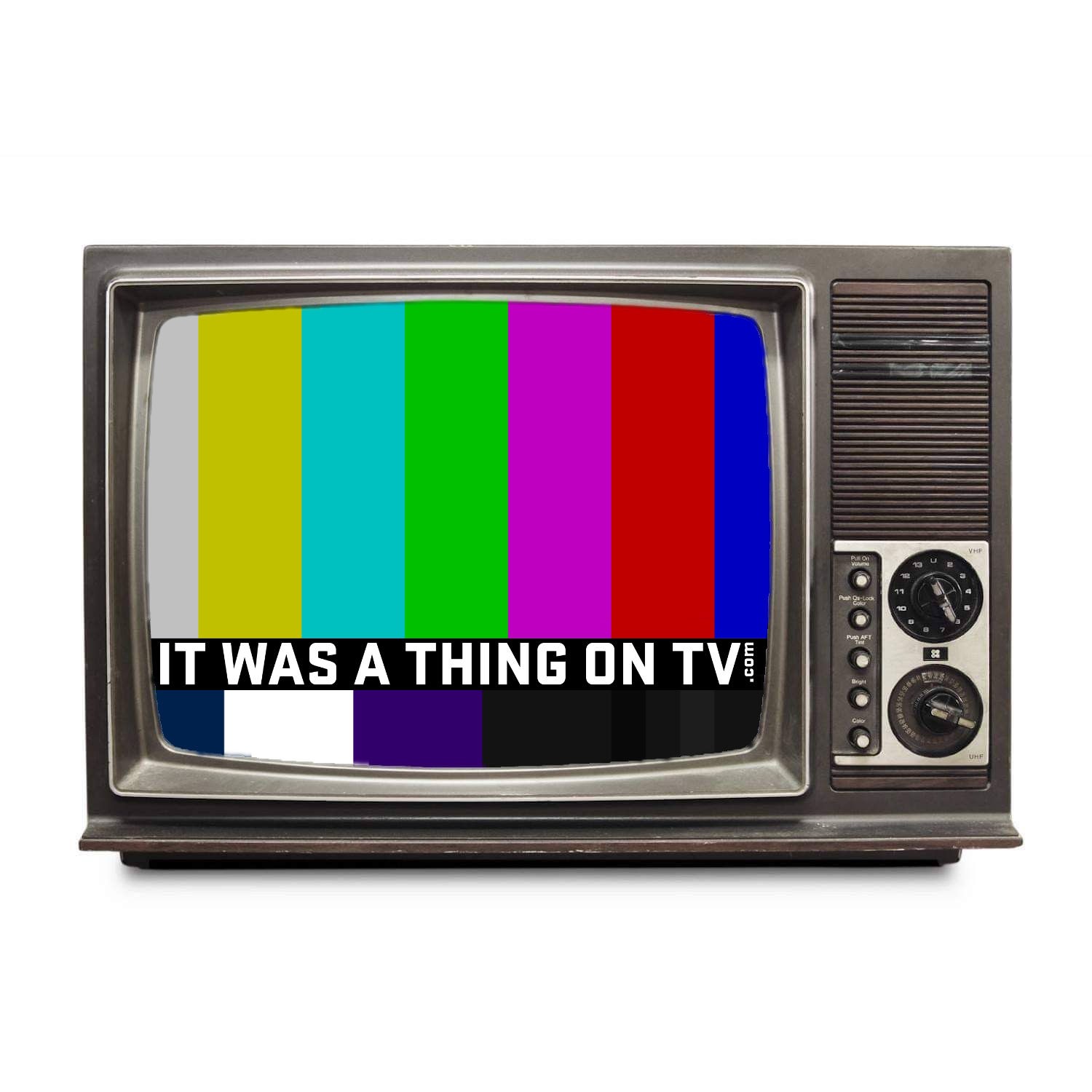 Partially an oral history of obscure TV shows, partially an oral version of MST3K, and partially a thorough episode guide, It Was a Thing on TV is an anthology podcast about obscure, forgotten, and odd TV shows, commercials, televised events, and almost anyone and anything else that was on television. For the most part, the subjects we cover are from the United States and Canada. We're just three guys with a love for television. New episodes are generally every Monday and Thursday, sometimes more often.
Episodes
Thursday Feb 09, 2023
Thursday Feb 09, 2023
Valentine's Day is around the corner and we know all the single ladies out there want to know the secrets of finding that dream date.  This VHS tape from 1984, How to Pick Up Men, has all the answers to getting the man of your dreams.  It involves a dog named Boaz, not knowing where the post office is, and asking supermarket cashiers when the most single men shop.  Plus flirt, flirt, flirt!
Full video on YouTube courtesy of the Oddity Archive. - https://www.youtube.com/watch?v=xWIO8d31E4M