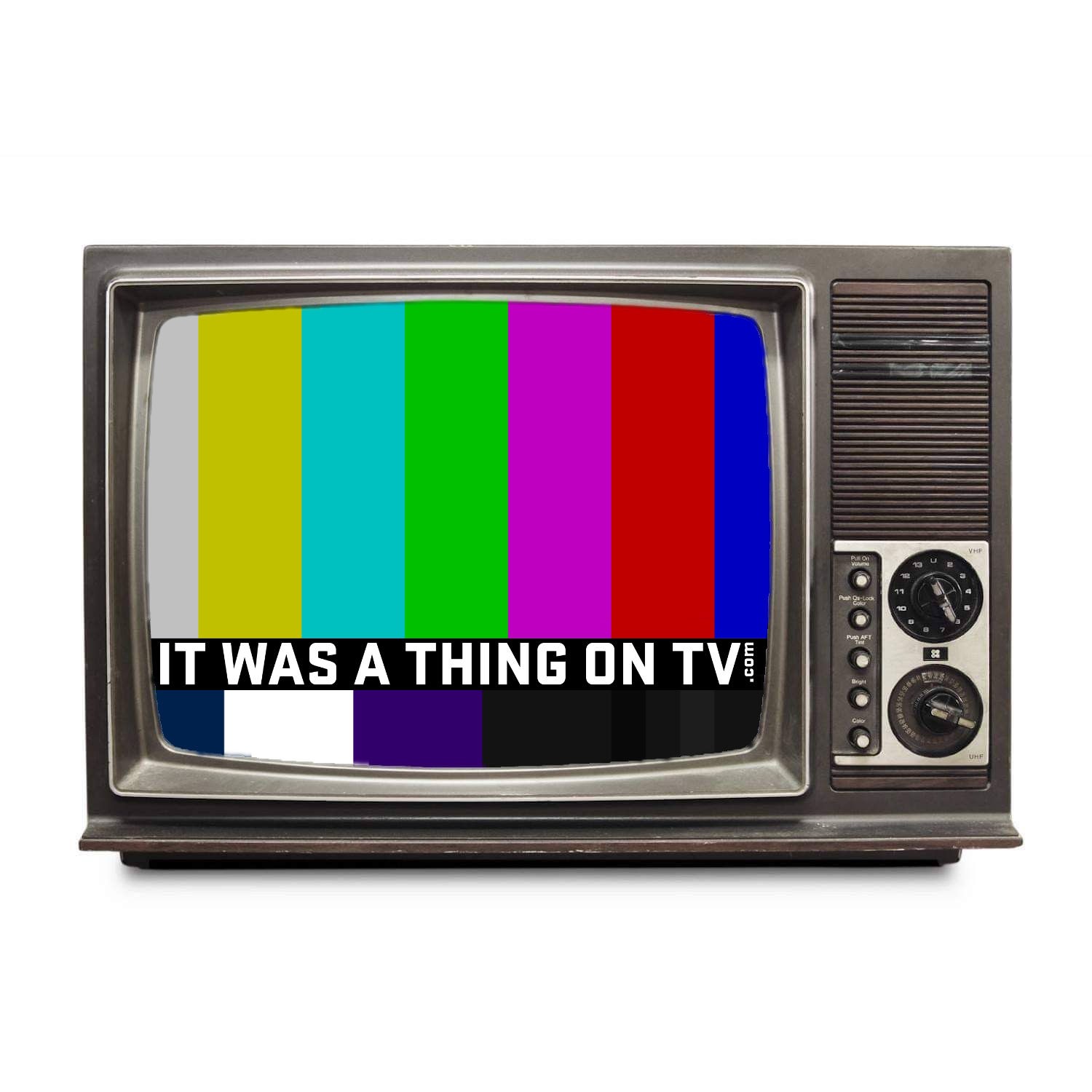 Partially an oral history of obscure TV shows, partially an oral version of MST3K, and partially a thorough episode guide, It Was a Thing on TV is an anthology podcast about obscure, forgotten, and odd TV shows, commercials, televised events, and almost anyone and anything else that was on television. For the most part, the subjects we cover are from the United States and Canada. We're just three guys with a love for television. New episodes are generally every Monday and Thursday, sometimes more often.
Episodes
Monday Mar 20, 2023
Monday Mar 20, 2023
The concept of home videos shows originated in Japan in the late 1980s and branched out all around the world.  In 1992 in Australia, a show aired which used footage deemed too racy or of questionable taste, titled Australia's Naughtiest Home Videos.  It didn't make it through one airing.  Fast forward to 2019, where a similar version was tried in America, titled Videos After Dark.  At least that ran for the full airing.

Due to language and questionable content, listener discretion is advised.