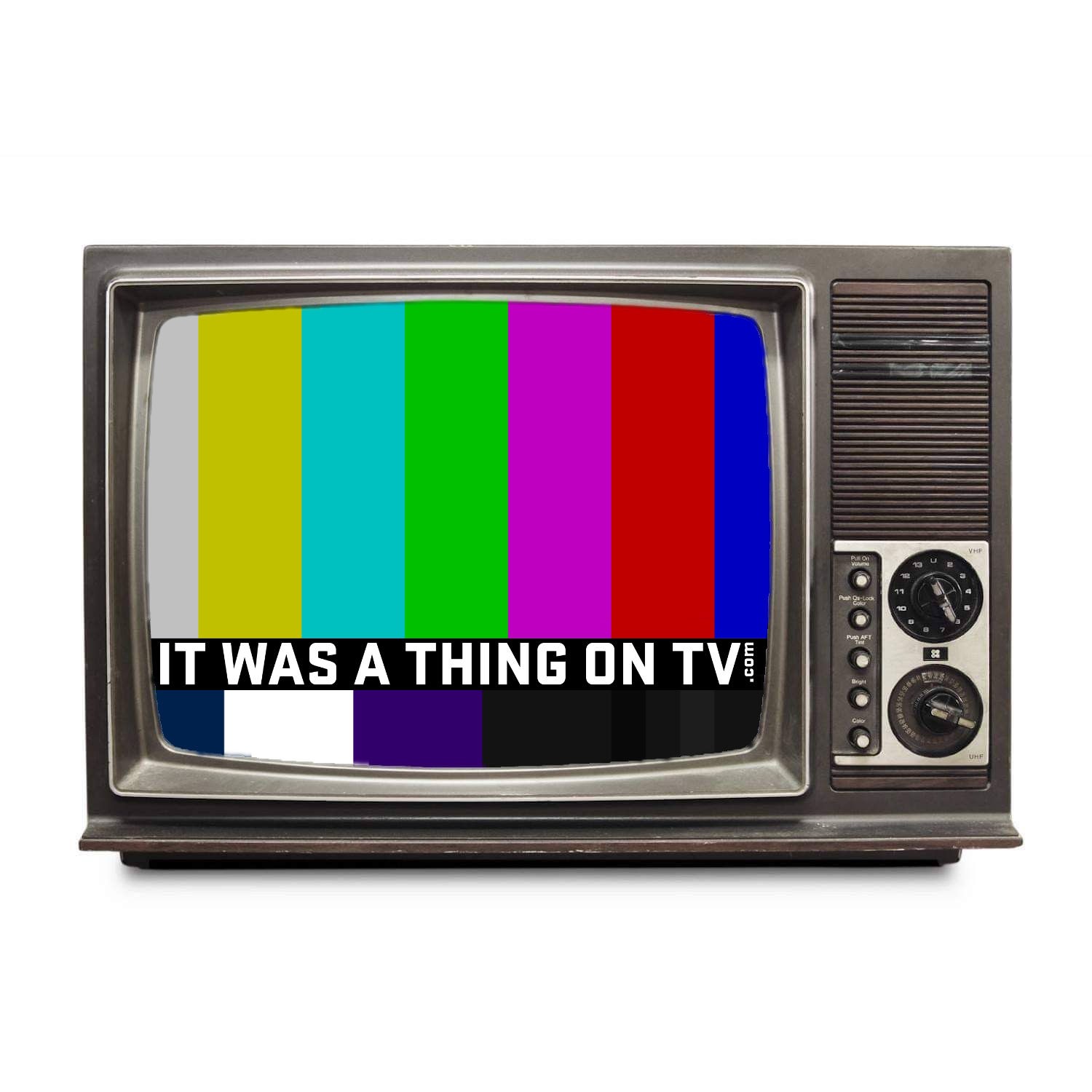 Partially an oral history of obscure TV shows, partially an oral version of MST3K, and partially a thorough episode guide, It Was a Thing on TV is an anthology podcast about obscure, forgotten, and odd TV shows, commercials, televised events, and almost anyone and anything else that was on television. For the most part, the subjects we cover are from the United States and Canada. We're just three guys with a love for television. New episodes are generally every Monday and Thursday, sometimes more often.
Episodes
Thursday Sep 28, 2023
Thursday Sep 28, 2023
Dabney Colemania continues with another series fronted by Dabney.  Unlike Buffalo Bill where he played an irritable, cantankerous TV host, Dabney played an irritable, cantankerous sportswriter.  Like Buffalo Bill, The "Slap" Maxwell Story was a critical favorite.  Also like Buffalo Bill, the ratings were not good.