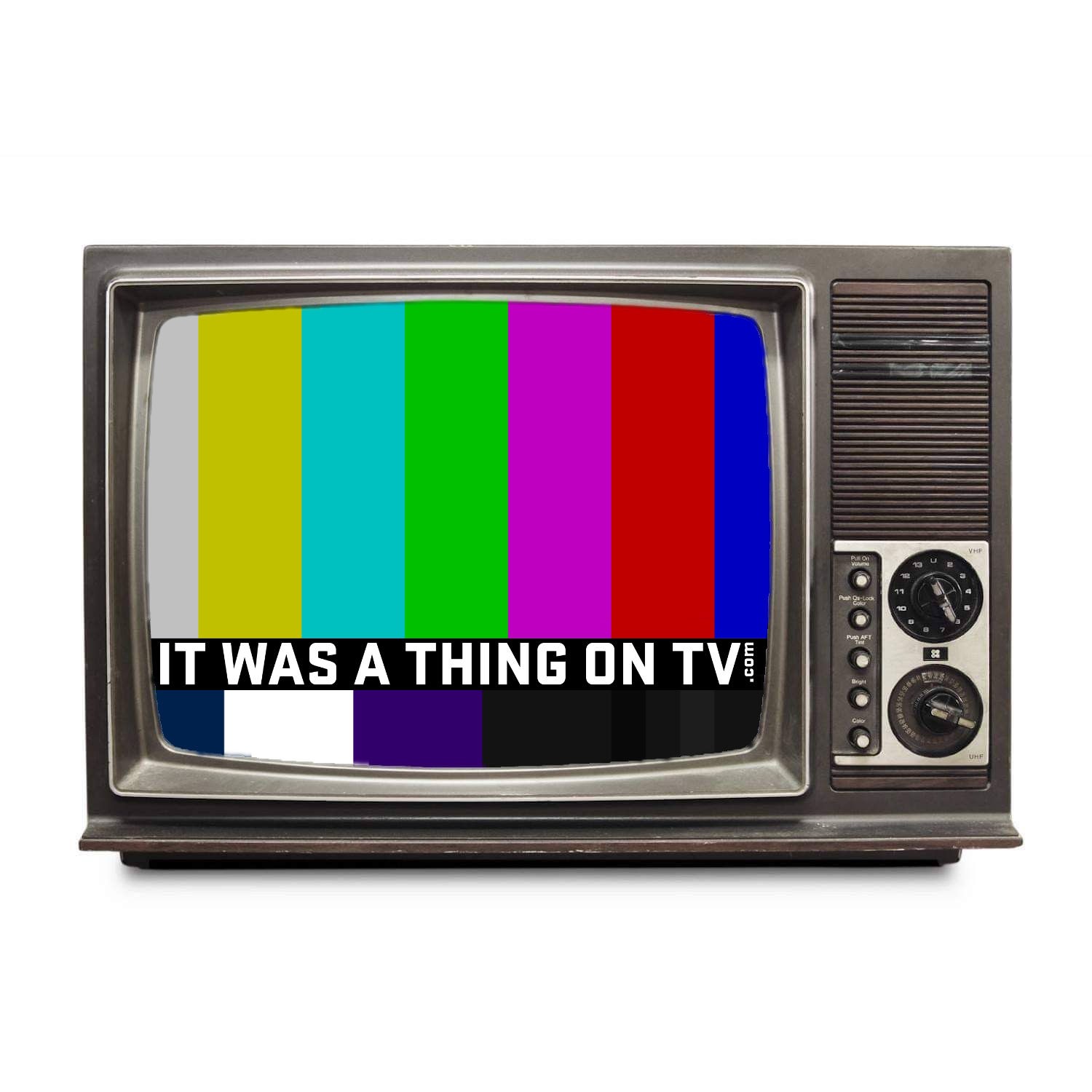 Partially an oral history of obscure TV shows, partially an oral version of MST3K, and partially a thorough episode guide, It Was a Thing on TV is an anthology podcast about obscure, forgotten, and odd TV shows, commercials, televised events, and almost anyone and anything else that was on television. For the most part, the subjects we cover are from the United States and Canada. We're just three guys with a love for television. New episodes are generally every Monday and Thursday, sometimes more often.
Episodes
Thursday Oct 19, 2023
Thursday Oct 19, 2023
In 1984, the same year horror master Wes Craven gave us "A Nightmare on Elm Street" he directed this ABC TV Movie starring Robert Urich, Joanna Cassidy, and Erica Kane herself Susan Lucci.
In this made-for, Susan plays a devilish dame who tries to tempt ol' Spenser for Hire with power if he can just join this hot country club that just about everyone at his company works for. Join us on an Invitation to Hell!