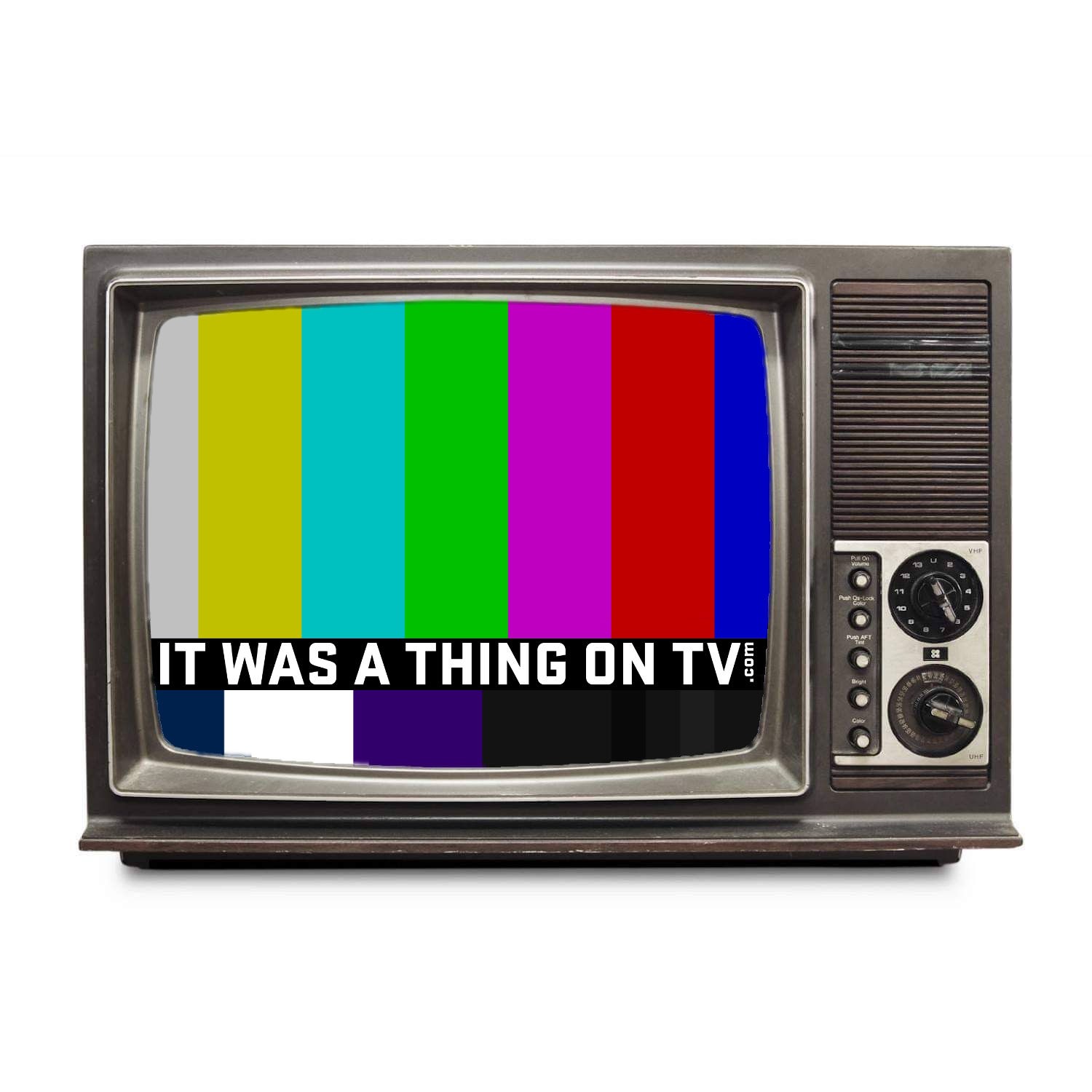 Partially an oral history of obscure TV shows, partially an oral version of MST3K, and partially a thorough episode guide, It Was a Thing on TV is an anthology podcast about obscure, forgotten, and odd TV shows, commercials, televised events, and almost anyone and anything else that was on television. For the most part, the subjects we cover are from the United States and Canada. We're just three guys with a love for television. New episodes are generally every Monday and Thursday, sometimes more often.
Episodes
Sunday May 07, 2023
Sunday May 07, 2023
This weekend Marvel Studios released the final chapter of James Gunn's "Guardians of the Galaxy" trilogy. Greg had a chance this weekend to see the movie and give his thoughts on if it measured up to the two previous films and if it was better than some of Marvel's recent theatrical releases.
NOTE: There's a discussion about the end credits scene, which will spoil the movie. Greg will give a warning followed by a few seconds of silence to let you stop the recording and go back later if you plan to see the movie.