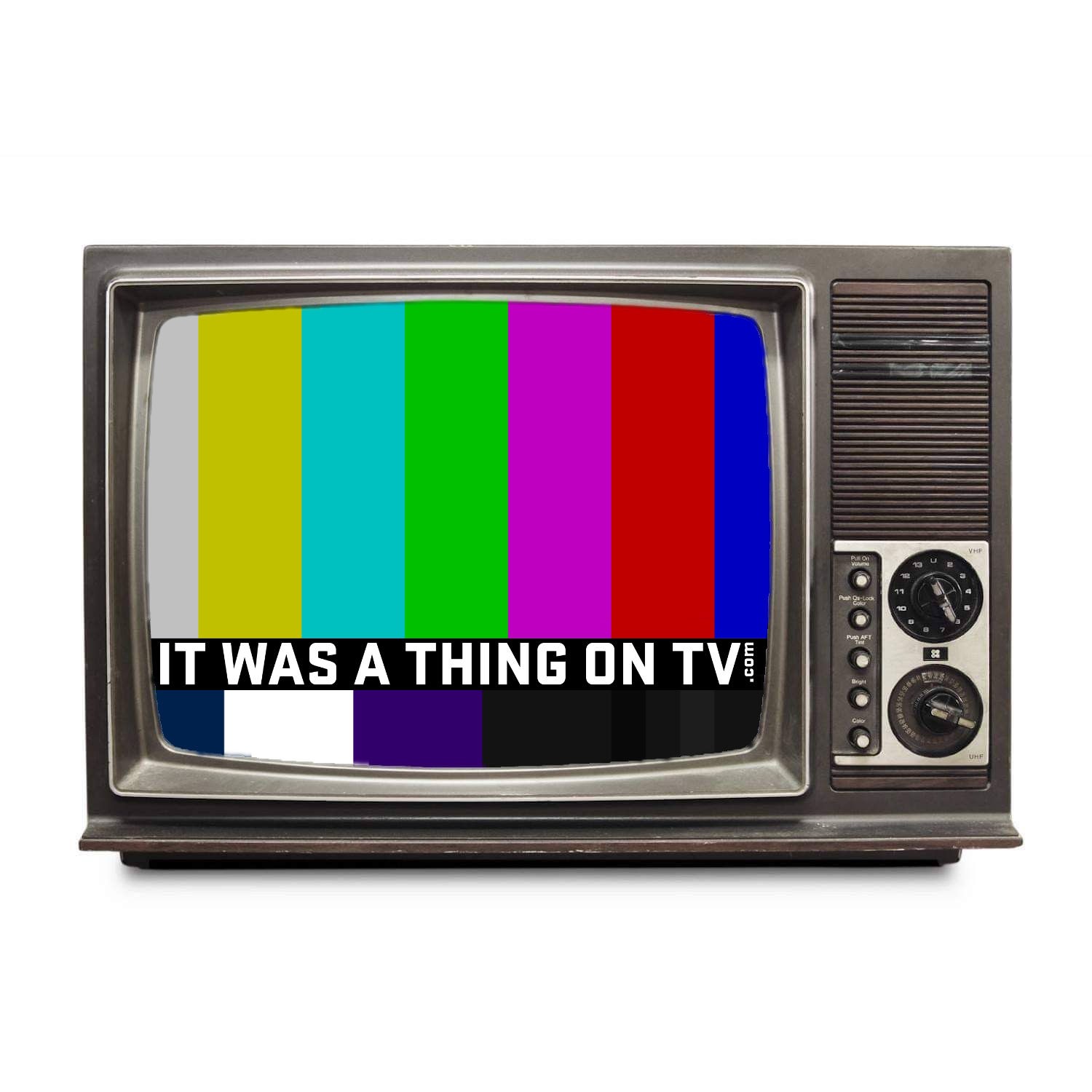 Partially an oral history of obscure TV shows, partially an oral version of MST3K, and partially a thorough episode guide, It Was a Thing on TV is an anthology podcast about obscure, forgotten, and odd TV shows, commercials, televised events, and almost anyone and anything else that was on television. For the most part, the subjects we cover are from the United States and Canada. We're just three guys with a love for television. New episodes are generally every Monday and Thursday, sometimes more often.
Episodes
Wednesday Apr 26, 2023
Wednesday Apr 26, 2023
What was supposed to be a live show involving The Incredible Hulk turns into an impromptu live episode of It Was a Thing on TV Presents. Watch as Greg and Chico view WWF Invasion '92 on Peacock as they discuss some things as Virgil fights the Million Dollar Man for all the breadsticks.
They include Guardians of the Galaxy Volume 3's upcoming release, Wrexham AFC's promotion to EFL League Two and the Jeopardy! Masters Tournament on ABC.
Link to watch WWF Invasion '92 on Peacock to follow along (start at 00:05 after Greg gives the countdown) - https://www.peacocktv.com/watch/playback/vod/GMO_00000000385948_01/218ad2fd-3d68-3911-80c6-9df7a99dd1eb