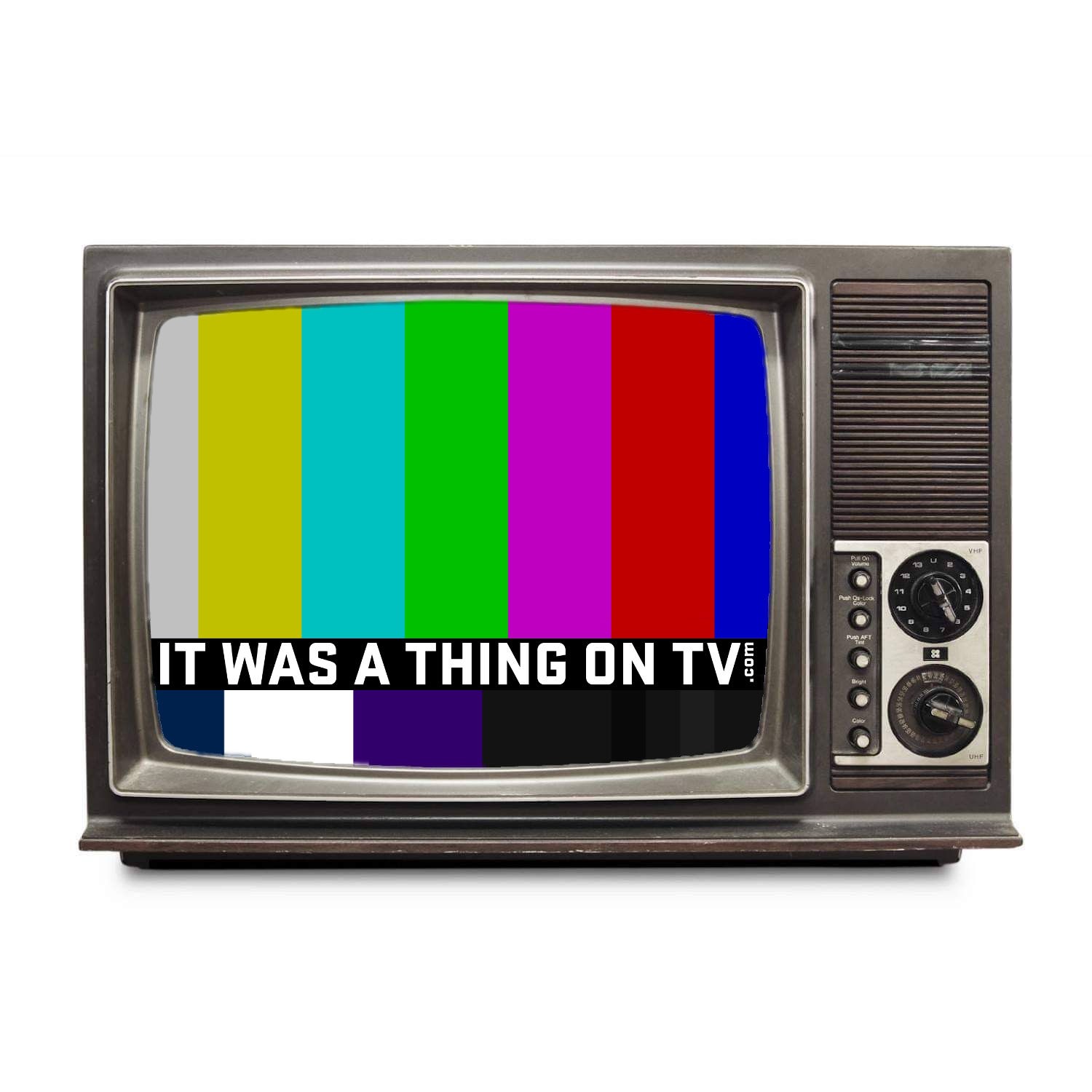 Partially an oral history of obscure TV shows, partially an oral version of MST3K, and partially a thorough episode guide, It Was a Thing on TV is an anthology podcast about obscure, forgotten, and odd TV shows, commercials, televised events, and almost anyone and anything else that was on television. For the most part, the subjects we cover are from the United States and Canada. We're just three guys with a love for television. New episodes are generally every Monday and Thursday, sometimes more often.
Episodes
Tuesday Sep 12, 2023
Tuesday Sep 12, 2023
Mike and Greg recap a wild Week 1 in the NFL on a special It Was a Thing on TV Presents. 
Among the things discussed are the debuts of Bryce Young and CJ Stroud, Tyreek Hill's great game against the Chargers, the Giants laying an egg against the Cowboys, Aaron Rodgers' season-ending injury, and the Jets' walk-off win against Buffalo.