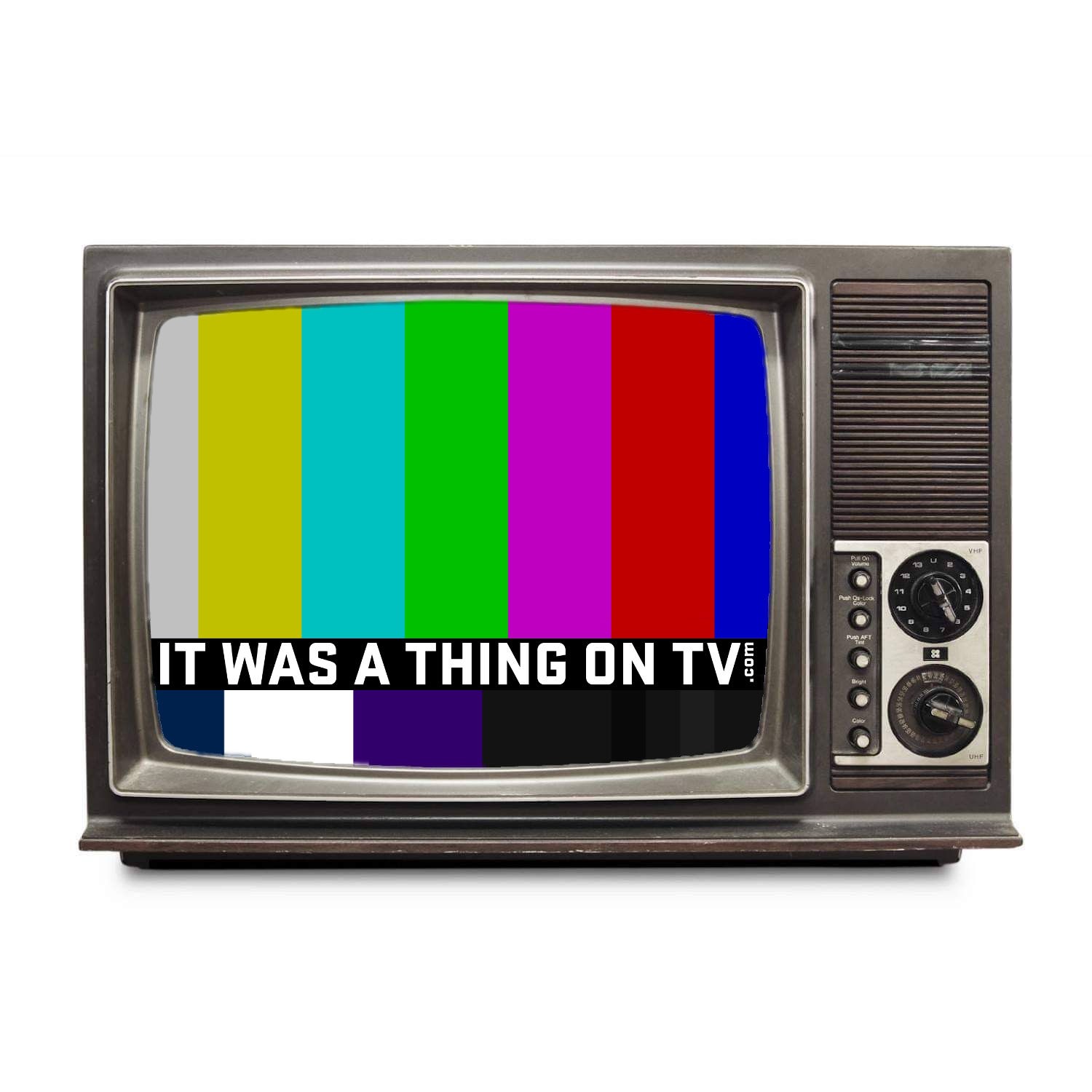 Partially an oral history of obscure TV shows, partially an oral version of MST3K, and partially a thorough episode guide, It Was a Thing on TV is an anthology podcast about obscure, forgotten, and odd TV shows, commercials, televised events, and almost anyone and anything else that was on television. For the most part, the subjects we cover are from the United States and Canada. We're just three guys with a love for television. New episodes are generally every Monday and Thursday, sometimes more often.
Episodes
Saturday Sep 23, 2023
Saturday Sep 23, 2023
In our third edition of Before the Show, Mike busts open a box of Topps Allen and Ginter 2023 and goes over with Greg some of the various cards in this year's set.
Afterward, Chico joins Mike and Greg for the second half of the show as they discuss the programming (or lack of) on the soon-to-be defunct Longhorn Network including an annual Christmas tradition involving the University of Texas' mascot Bevo.
Finally, Mike talks about his trip last weekend to Buffalo to see Marc Summers' one-man show.