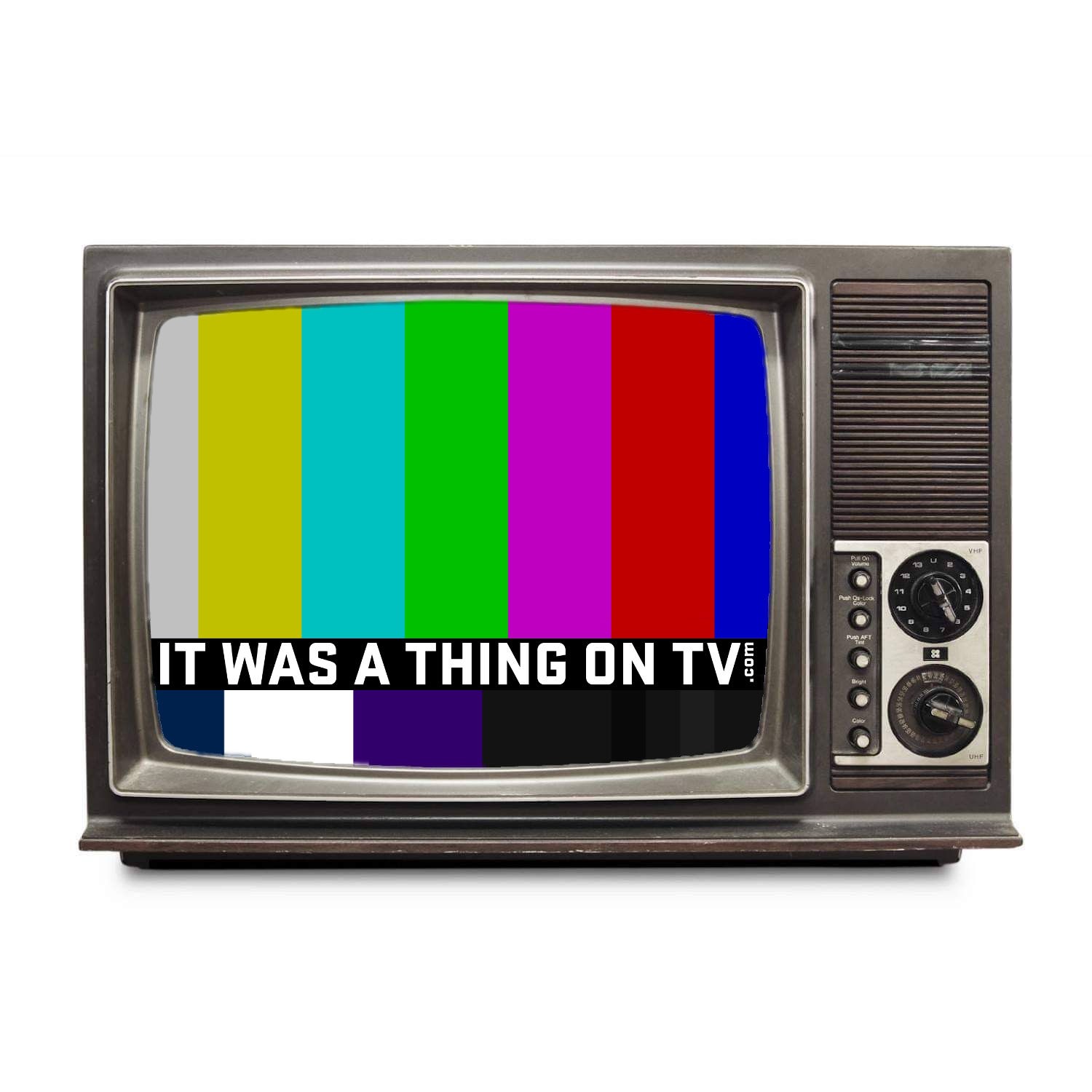 Partially an oral history of obscure TV shows, partially an oral version of MST3K, and partially a thorough episode guide, It Was a Thing on TV is an anthology podcast about obscure, forgotten, and odd TV shows, commercials, televised events, and almost anyone and anything else that was on television. For the most part, the subjects we cover are from the United States and Canada. We're just three guys with a love for television. New episodes are generally every Monday and Thursday, sometimes more often.
Episodes
Saturday Feb 18, 2023
Saturday Feb 18, 2023
In honor of Presidents' Day we at It Was a Thing on TV present another example of someone trying to make fetch happen.
When the US Treasury Department launched the new golden dollar coin in the year 2000, they commissioned the father of our country to help promote the new coin along with getting Batman himself Michael Keaton to voice him.